CHECK OUT MY GUESTBOOK!
BECKY SIGNED IT!!!! YEAH!!!!

SHE SENT ME A LETTER TELLING ME THAT SHE HAD VISITED MY SITE AND LOVED IT!

ALSO PAIGE HEUSER SIGNED THE GUESTBOOK TOO! SHE WAS "ROSIE IANNI" DURING BOTH SEASONS OF "SPACE CASES".


Congrats to Michael and Becky on their future as husband and wife and mom and dad!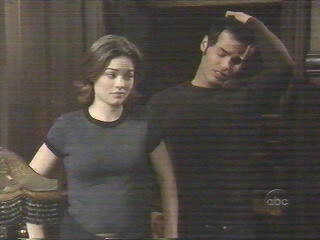 Becky is 3 months pregnant! She is "showing"! YEAH! I'm SO happy :) for her!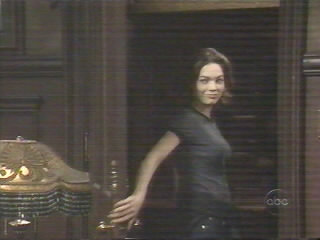 I know that she and Michael will make great parents!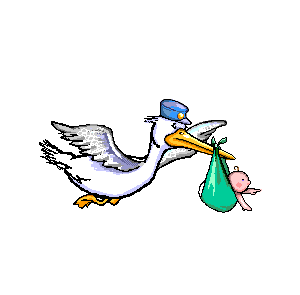 Rebecca(Becky)Herbst is an amazing actress. She is "Elizabeth Webber" on the hit ABC soap, "General Hospital". She has been acting for 19 years and had appeared in many TV shows, "L.A. Law", "Highway to Heaven", "Boy Meets World", "Sister,Sister", "Beverly Hills, 90210", "Step By Step" and had a 7 episode stint on "Brotherly Love" as "Kristen". She was "Suzee" during the 2nd season of Nickelodeon's "Space Cases". She also appeared in movies, over 60 national commercials and a music video.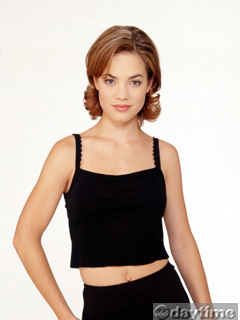 She decided that she wanted to become an actress, not because she wanted to act, but because she found out the kids got to keep the toys they played with in the commercials and they were the latest, coolest toys and she wanted them and Becky has enjoyed acting ever since. She is really good at what she does. She has won awards for her many roles. Fans are sure glad she decided to pursue acting, because she was originally a figure skater. Who knows? If she hadn't become an actress, she could be winning medals now.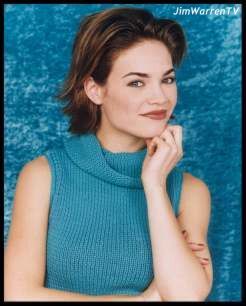 Click on the pic above to enter Jim Warren.tv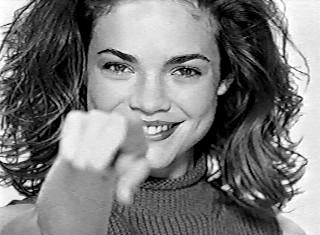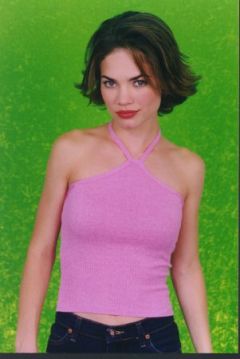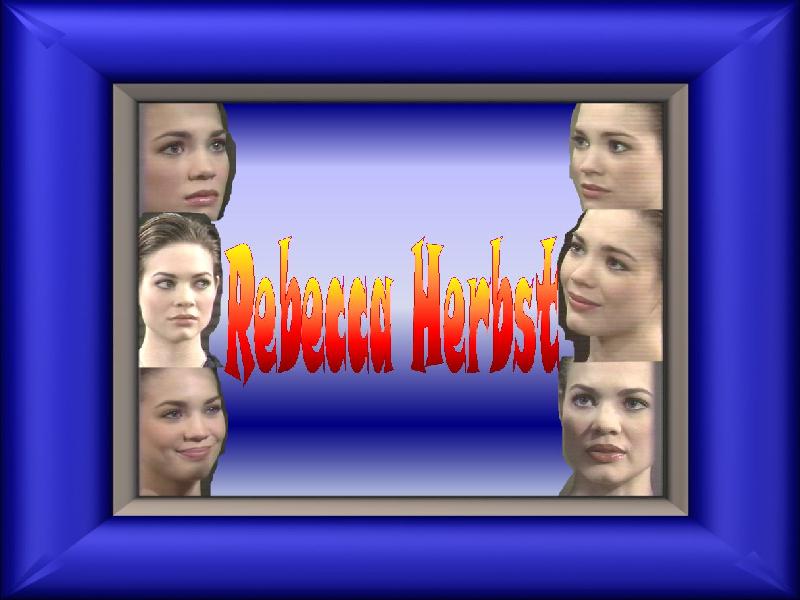 This was made by Sam:)
Each week I'll try and post different pics.
I am in no way connected to Rebecca Herbst, ABC or "General Hospital". This is a site for fan purposes only.

Pictures were taken from Samantha's Elizabeth and Lucky Site, Rebecca Herbst Online, Jim Warren.tv., and Rebecca Herbst.net

Screen shots where taken from Samantha's Elizabeth and Lucky Site.
Click the link below to visit a wonderful Lucky and Elizabeth site.

I have submitted songs, poems and other things to the Lucky and Elizabeth site. This is a great site!